I'm not a huge rereader, but there are some books I very much want to read again, because they're just so good.
1. The Name of the Wind by Patrick Rothfuss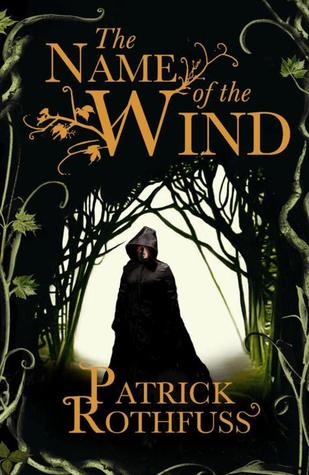 I read this a couple of years ago and I really want to read it again. I think I'll wait until the last one is released though, so I can read marathon them all.
2. Game of Thrones by George R. R. Martin
Because it's so epic, I can't even deal. And although I love the TV-show and watch it all the time, the books have another dimension that I really appreciate.
3. Lord of the Flies by William Golding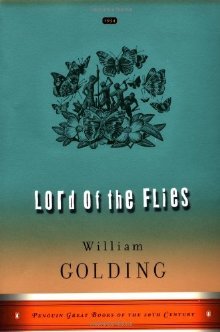 I read this for English in high school, and I remember... liking it, but not loving it. However, I feel like I would appreciate it much more now that I'm older.
4. Tales and Poems by Edgar Allan Poe
Because it's just so damn good.
5. Angels and Demons by Dan Brown
I read this a long time ago, and I remember really loving it... but I can't remember much of the story, so I really think I would enjoy reading it again.
Ah, maybe I'll get around to this at some point... there are so many new books to read too, but sometimes you just want to read something you know you love.