June is coming our way tomorrow and here are some awesome books coming our way too!
1st
So, there are around twenty of these books coming out in this series, and they're all short books from some of the greatest writers in the world, exploring different aspects of human life. The minute I saw these, I may have ordered five of them... I love these kinds of books, there's a really interesting variety of writers and topics and I can't wait to read some of them!
You Don't Have To Say You Love Me by Sherman Alexie
13th
This is a memoir I have read some early reviews of and it sounds fantastic. It's a book about family, love, loss and it has poetry in it, which definitely makes me want to pick it up.
Women In Sports by Rachel Ignotofsky
18th
So, I've previously read Women in Science by this author and I loved it, so I'm very intriguied to see she's written and illustrated another book about women in sports, as I think it will be equally inspiring and interesting.
The Ministry of Utmost Happiness by Arundhati Roy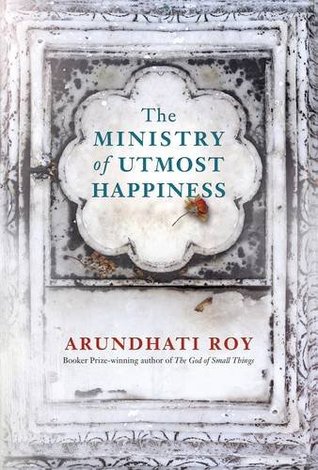 6th
Roy is an acclaimed author that I still haven't read anything from, but it's on the list (as is everything else, please send help). It's set in India, it's literary fiction and I've heard such great things about her writing.
The Silent Corner by Dean Koontz
18th
This is a mystery novel and it's a debuts a remarkable heroine that readers think is going to be a new icon, which is enough for me!
Are you excited for any new releases this month?