It's time to look at five exciting new releases coming out this May!
Queer, There and Everywhere by Sarah Prager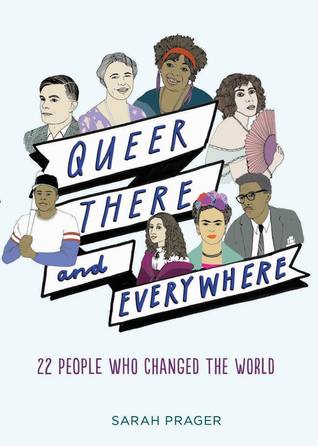 23rd
This is a nonfiction history book taking a look at 22 people who changed the world in regards to the LGBTQ+ movement. I love these kinds of books, so I'm very excited about this one.
Into The Water by Paula Hawkins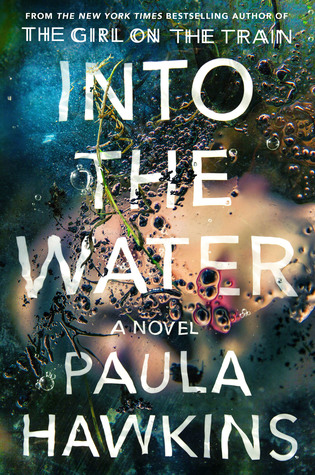 2nd
You probably remember The Girl On The Train - it was all the rage last year. I read it too and quite enjoyed it, definitely enough to be excited about this one. It's a thriller and a mystery, and I'm thinking it'll be perfect for when you're in that sort of mood.
The H-Spot by Jill Filipovic
2nd
This is a feminist nonfiction book about women, their pursuit of happiness and their freedom to do so. Also, the design of the cover is fantastic. Need I say more?
Men Without Women by Haruki Murakami
9th
This is a short story collection and a must read for a lot of Murakami fans. Though I wouldn't say Murakami is my favorite author, I'm interested to see what this new publication will bring.
Strange Heart Beating by Eli Goldstone
4th
I mean, look at this! How can anyone resist such a beautiful and odd book? If it's not enough for you though, this is a dark and funny novel about a man whose wife has been killed by a swan and then the man discovers a stack of letters calling her by another name...
What books are you excited for this month?