Can you believe it's almost the last month of the year already? December is not the most exciting month in publishing, but I have found three books coming out this month that I want to share with you.
6th
This is a mystery novel set in a small town in New York where there are four witnesses, all who have widely different stories, and the truth will tear a small community apart.
6th
This is a collection by with stories by five different authors, all which are set in the same creepy house.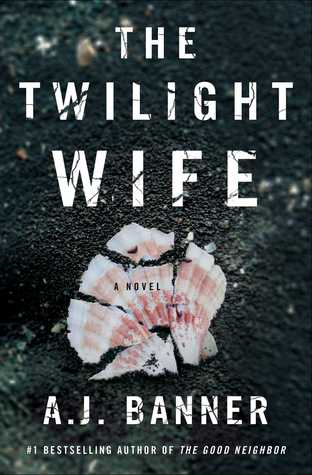 27th

Another mystery novel, this is about a marine biologist who suffers from a complex sort of memory loss, and when memories start coming back to her in pieces, they start creating a terrifying image of her own past.
Are you excited for any particular books this month?