The second to last month of the year is here, and as always, here are five new book releases for this month!
15th
After reading an interview with Smith in The Gentlewoman, I've been checking out some of her work, and this is her newest novel! It's contemporary fiction dealing with friendship, dance and culture.
15th
This book sounds awesome. It's a book of maps from throughout the ages where imagined lands and islands were presented. I actually find historical maps massively interesting, so I really want to get my hands on this one!
22nd
This is a historical fiction novel about a young woman coming to the throne of Britain in 1800's. Who doesn't love a story with a ruling, independent queen?
10th
The title says it all! I find religion (and the lack of it) in history a really interesting topic, so I really want to read this.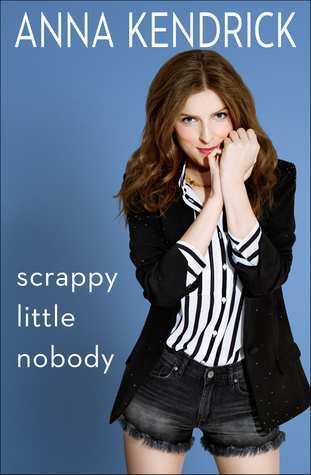 15th
Who doesn't adore this girl? This is a book of her humorous autobiographical essays, and in the interviews I've seen, she's pretty funny, so it'll be interesting to see how she does in writing.
What books are you excited about this month?