The title of a book is immensely important if you ask me, so today I thought I would share some of my favourite titles; some I've read, some I haven't.
1. The Secret Garden
Written by Frances Hodgson Burnett.
This is, as you may know, one of my favourite books of all time. Not only is this title very fitting for the story, but it's just beautiful. I even named one of my photography projects at school because I love it so much.
2. The Fault in Our Stars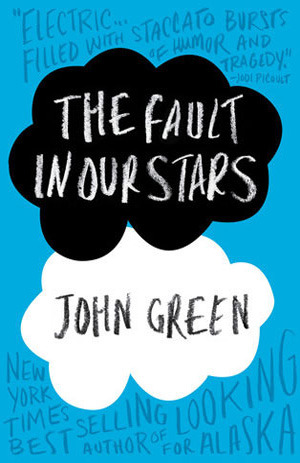 Written by John Green.
A beautiful title, and originally from Shakespeare if I'm not mistaken.
3. Paradise Lost
Written by John Milton.
I haven't read this book and I don't know what it's about, but I find the title beautiful and intriguing.
4. The Old Man and the Sea
Written by Ernest Hemingway.
I haven't read this one either, but it is the Hemingway book I want to read most, all because of the title.
5. Memoirs of a Geisha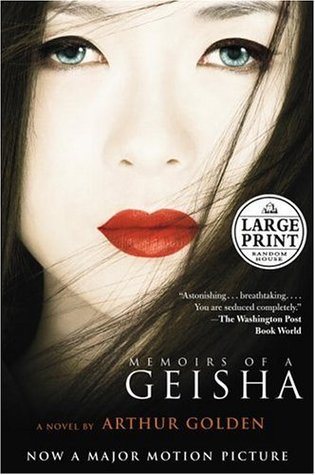 Written by Arthur Golden.
I just love the sound of the title when you say it. I also really love this book.
What are some of your favourite titles?