There are so many fictional places I wish I could travel to, so here are five more! You can check out the first part
here
.
Wonderland
(Alice in Wonderland by Lewis Carroll)
Ever since I was a kid, I've been fascinated with Wonderland, and I would loooove to visit it. I can just imagine all the stuff Alice
didn't
have a chance to see.
Pemberley
(Pride and Prejudice by Jane Austen)
I mean, honestly, who wouldn't love to visit this place? And even though it is not actually Mr. Darcy's home, I would like to visit this gorgeous castle that I've admired in the movie. I will definitely make my way there at some point.
Fairyland
(Fairyland series by Cathrynn M. Valente)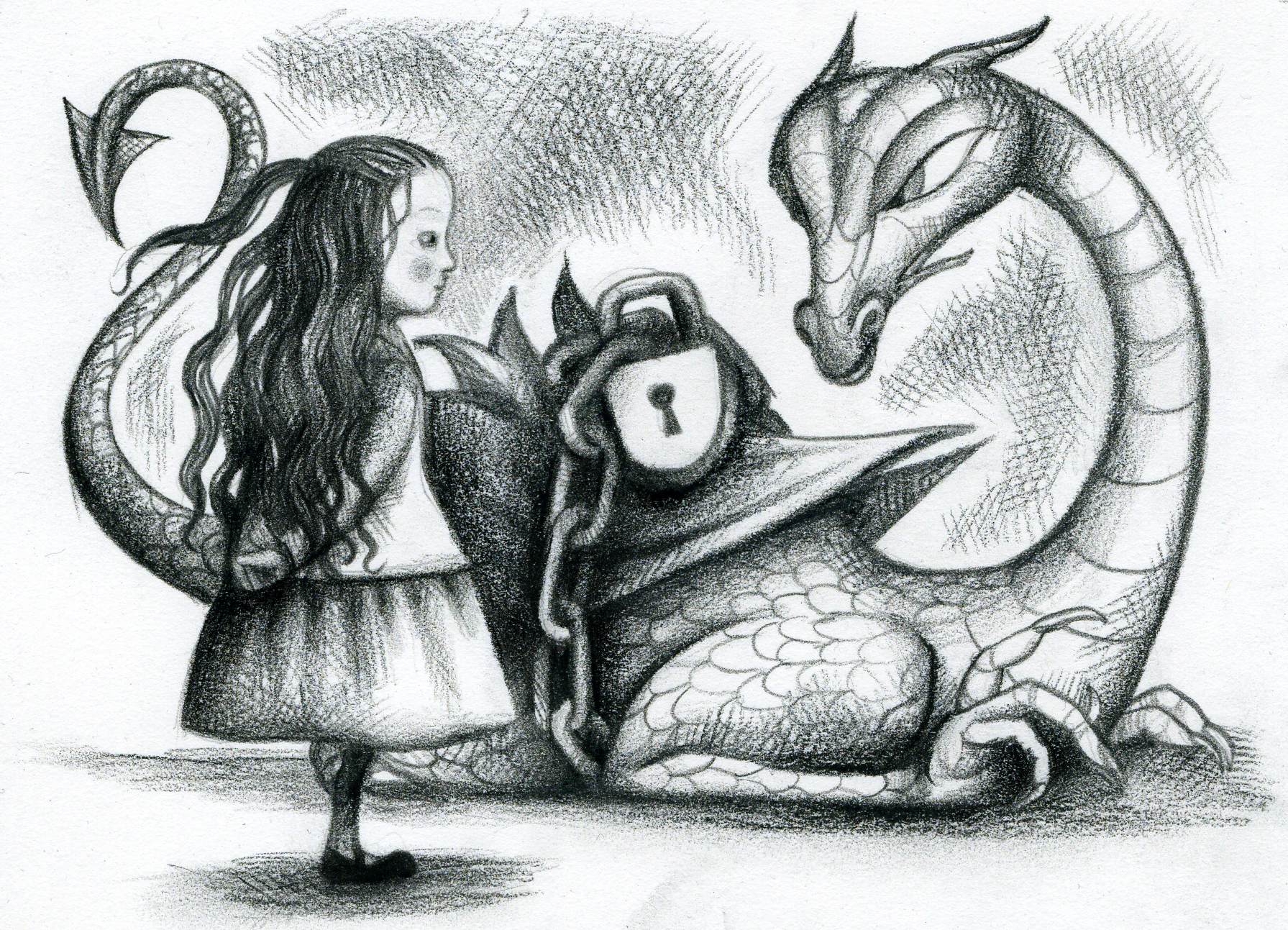 I feel the same way about this as I feel about Wonderland, there must be so much to see, and so many fascinating characters to meet!
Rivendell
(Lord of the Rings by J. R. R. Tolkien)
Of all the places in Middle-Earth I'm fascinated with, I think Rivendell is at the top. The location is just insane, and it'd be cool to meet some elves, now wouldn't it.
Narnia