I am pretty much in love with the Modern Classics that Penguin publishes, so I thought I would share five of them that I really want to read soon.
The Well of Loneliness by Radclyffe Hall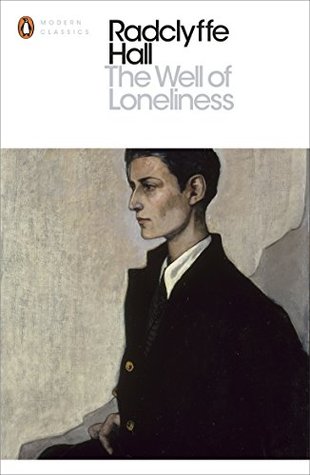 All I know about this is that this was first published in 1928 and is a portrayal of lesbian love. I think it'll be really interesting to read something about this topic that was written and published so many years ago.
To The Lighthouse by Virginia Woolf
Basically, I want to read some Virginia Woolf, and people keep recommending this one. I think it depicts a family during a summer holiday before World War I.
Under the Jaguar Sun by Italo Calvino
In an effort to read more translated fiction, I want to read this one. The original language is Italian and as far as I can tell this follows a bunch of different storylines.
Perfume by Patrick Süskind
This is a very famous piece of work, where we follow a murderer who makes perfume out of dead virgins. Which sounds creepy and fascinating.
Brideshead Revisited by Evelyn Waugh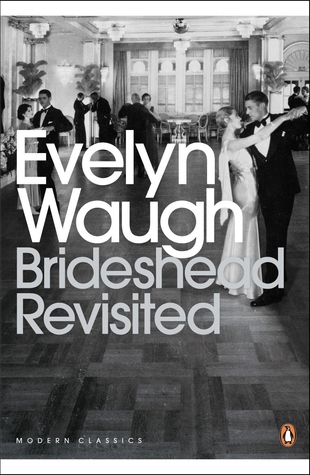 This looks back on the golden time before World War II and follows the story of a Charles Ryder who finds his world of privilege falling apart. I've heard so many great things about this book, so I definitely want to get to it soon.
Let me know if you've read any of these, or what modern classics you want to read!