It's always nice to have a really special bookmark, and I think it makes a wonderful little gift for your booklover friends!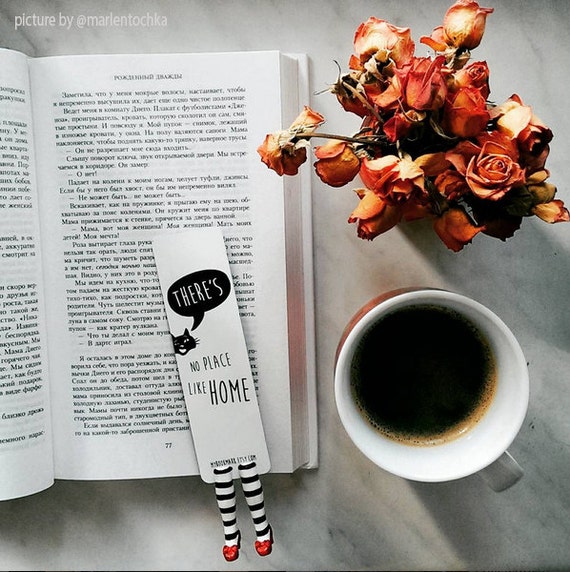 Imagine having these cute little feet sticking out of your book?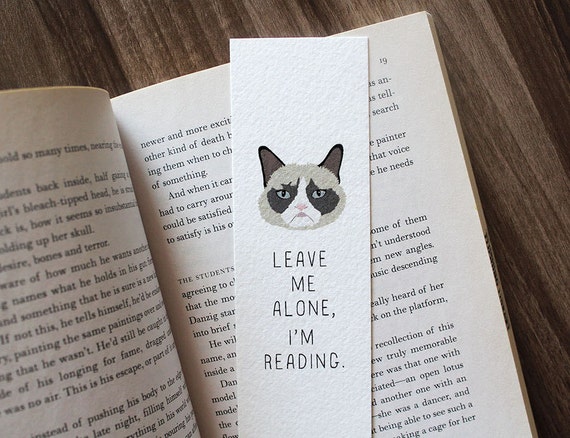 We all have that one friend we could give this to!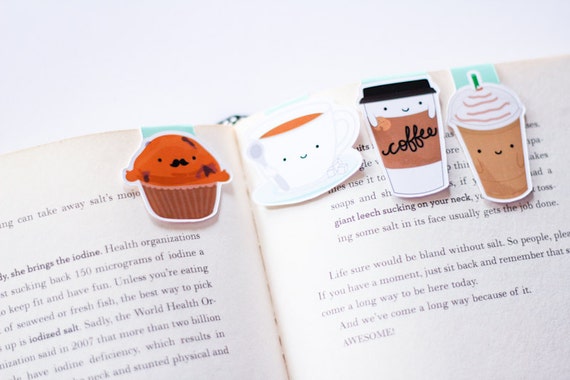 I think we're all familiar with the amazingly cute magnetic bookmarks from Craftedvan. I have some of these, and they're so sweet!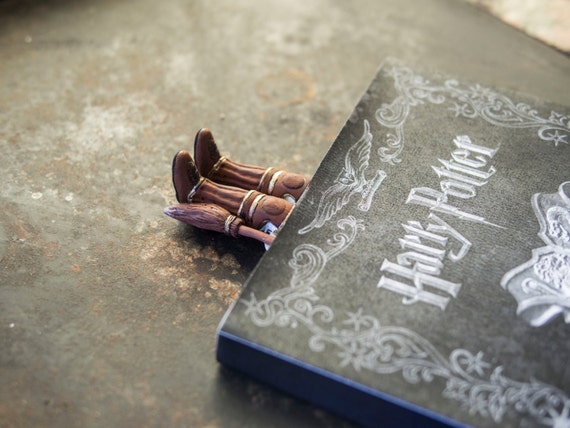 To any Harry Potter fan!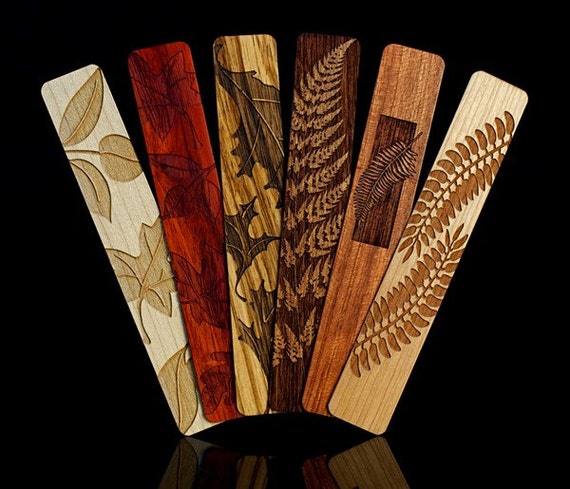 I think these bookmarks are absolutely gorgeous! I would probably just use them like this, but you can get them with tassels and gift pouches as well, to make it extra special.
PS: Yes, you are allowed to get these for yourself too!