Another book tag is due! This was originally made by
Hails Heart NYC
.
1. "You're a Mean One Mr. Grinch"
Name a villainous character you couldn't help but love.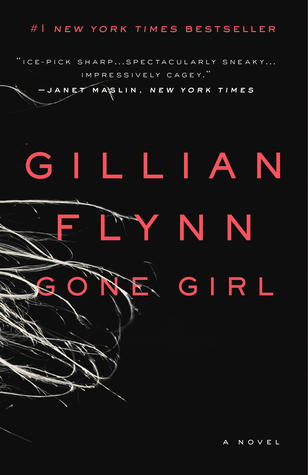 Gone Girl by Gillian Flynn
I can't help but love Amy, because she's just so freaking crazy. I love her as a character in a book or on a screen, but if she was real, I would run, far, far away.
2. "All I Want for Christmas is You"
Which book to you most hope to see under your Christmas tree?
A Knight of The Seven Kingdoms by George R. R. Martin
Because I'm seriously wanting more GOT, but since the sixth book isn't out yet, I'll make do with this.
3. "Rudolph the Red Nosed Reindeer"
Name a character that overcomes major obstacles and learns to believe in themselves.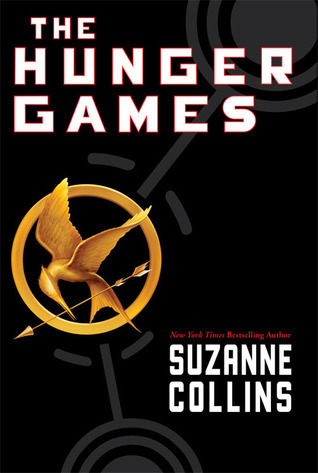 The Hunger Games by Suzanne Collins
Katniss Everdeen overcomes both massive obstacles in real life, but also within herself.
4. "Santa Claus is Coming to Town"
a) Which character do you think would be on the top of the naughty list?
b) Which character do you think w

ould be at the top of the nice list?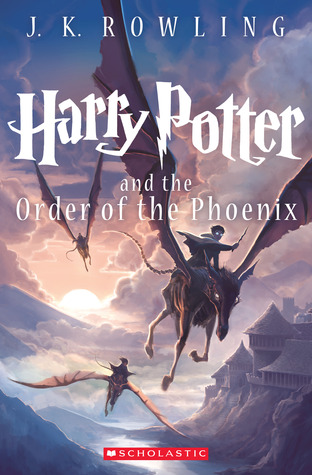 Harry Potter and the Order of the Pheonix by J. K. Rowling
a. Dolores Umbridge, I don't think Santa is happy...
b. Luna Lovegood, because she's all kindness.
Which book just melts your heart.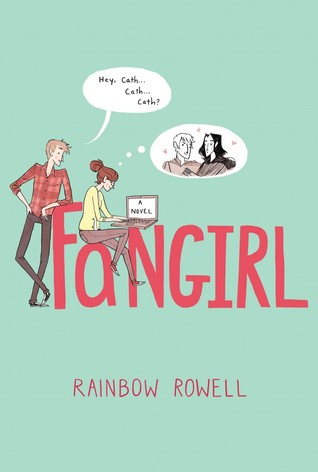 Fangirl by Rainbow Rowell
Because it's just so sweet and good and amazing.
Choose a book that takes place in a country other than your own.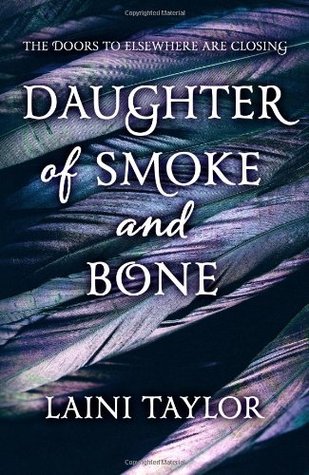 Daughter of Smoke and Bone by Laini Taylor
Set in both Prague and Eretz. This book is fantastic, by the way.
7. "It's the Most Wonderful Time of the Year"
Which holiday themed book do you use to spread the Christmas joy?
The Adventure of the Christmas Pudding by Agatha Christie
Because nothing says Christmas like a good old fashioned murder.
Which fictional character would you choose to spend the holidays with (doesn't have to be a love interest!)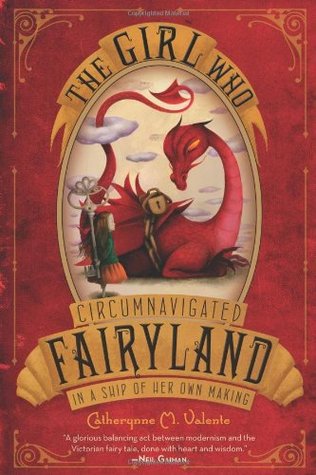 The Girl Who Circumnavigated Fairyland in a Ship of her Own Making by Cathrynne M. Valente
I would love to spend the holidays with the Wyvern A through L, because he's so sweet!
9. "Baby it's Cold Outside"
Which book that you didn't like would you sacrifice to a fire to warm yourself up in the cold?
Twilight by Stephenie Meyer
Because I do actually own a copy of this and it wouldn't be a great loss. It's not like it's rare either.
10. "Do you hear what I hear"
Which book do you think everyone should read?
Americanah by Chimamanda Ngozi Adichie