There are some books that are just better suited for reading during winter, so here are five of the ones I love!
All The Light We Cannot See by Anthony Doerr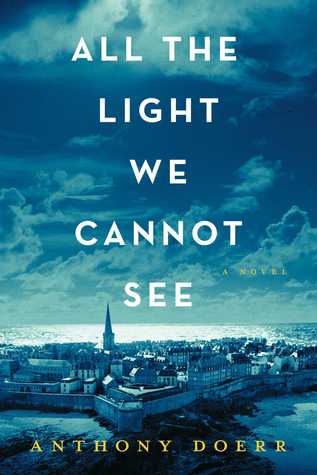 There's just something about war that makes me think of winter. This book is one of the best books I've read that are set during World War II.
The Lion, The Witch and The Wardrobe by C. S. Lewis
I mean, Narnia is frozen in an eternal winter, so... it's perfect to read when there's snow outside!
The Mysterious Affair at Styles by Agatha Christie
This doesn't really have anything to do with winter, but I definitely prefer reading crime fiction during the colder and darker months of the year.
The Pillars of The Earth by Ken Follett
This is a massive historical fiction novel set in the twelfth century, and since it's cold and better to stay inside... this is the book to keep you occupied.
Burial Rites by Hannah Kent
Set in the stark landscape of Iceland, a murderer awaits her punishment. There's just something wintry about this book. It's really good!
What are your favorite wintry reads?