It's time for a book tag! This is originally from
Thought on Tomes
.
1. Half of the lights on the Christmas tree are burnt out:
Name a book/series/character that started out good but then went downhill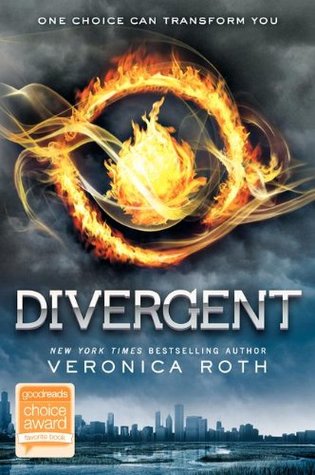 Divergent Trilogy by Veronica Roth
I thought the last book was really disappointing, especially in comparison to the first one, which I loved.
2. Annoying Great Aunt Sally who will not leave you alone:
Name a book that you didn't enjoy, but everyone else seems to love so it never goes away
Little Women by Louisa May Alcott
I just didn't really manage to get into this at all, but it's so many people's favorite book!
3. Your pets keep knocking over the Christmas decoration:
Name a character that kept messing things up for everyone else (can't pick a villain!)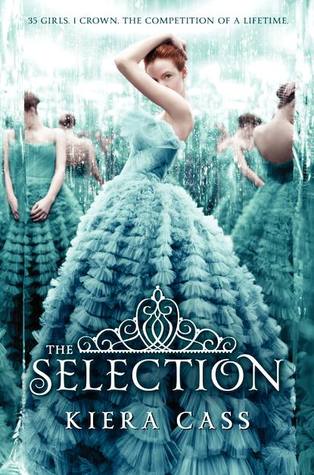 The Selection by Kiera Cass
Basically, all the girls in this keep trying to mess things up for each other, but there is one girl who takes it really far. I can't remember her name though.
4. You hear your parents putting out the presents and learn Santa isn't real:
Name a book you were spoiled for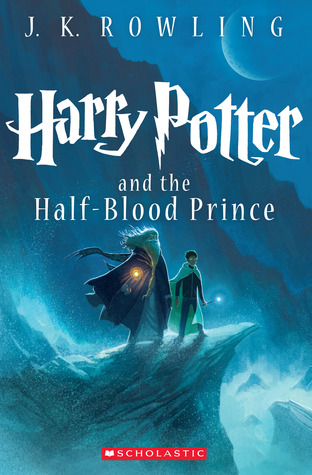 Harry Potter and the Half-Blood Prince by J. K. Rowling
It was AGES ago, but I never got over that I got spoiled for a certain persons death.
5. It's freezing outside:
Name a main character you just couldn't connect with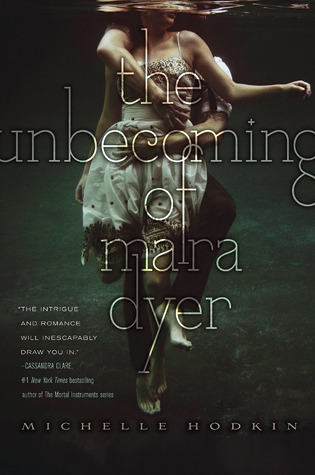 The Unbecoming of Mara Dyer by Michelle Hodkin
I think that's why I don't have the desire to pick up the next ones.
6. Mariah Carey's 'All I Want for Christmas is You' and it's giving you anti-romantic feelings:
Name a couple you couldn't stand
Every Day by David Levithan
I didn't really like this book either way, but I couldn't stand the relationship between the two main characters.
7. That scratchy homemade wool sweater you got for Christmas years ago but won't get rid of:
Show some books that have been sitting on your shelves for a while, and you aren't motivated to read, but you don't have the heart to get rid of
Of Beast and Beauty by Stacey Jay
The Bronze Horseman by Paullina Simons
Saving Francesca by Melina Marchetta
I feel like I just need to give them a go before I get rid of them.
8. Grandma Got Runover by a Reindeer:
Name a character death you still are mad about (warn people for spoilers! You can also use TV or movie deaths)
A Storm of Swords by George R. R. Martin
Just Google The Red Wedding, and you'll see what I mean.
9. The malls are overly crowded with holiday shoppers:
Name a series that has too many books in it/went on too long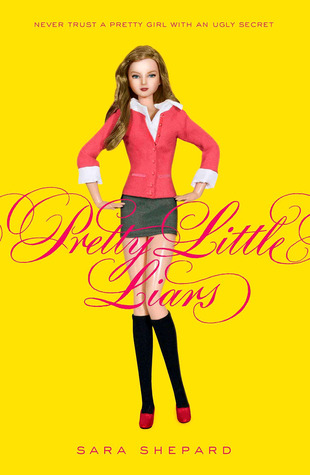 Pretty Little Liars series by Sara Shepard
I've only read four books in this series, but it's already too long.
Name a main character you HATE (No villians again!)
Breakfast at Tiffany's by Truman Capote
I didn't find Holly Golighty charming or funny. She is somewhat fascinating, but I did not like her at all (I've seen the movie, and I thought it was better).
Feel free to do this yourself!