My wishlist is always miles long, but here are five of the books on my wish list this Christmas! You can check out Part I from last year
here
.
In Order To Live: A North Korean Girl's Journey to Freedom by Yeonmi Park and Maryanne Vollers
This is a non-fiction memoir about a woman who grew up in North Korea.
Don't Try This At home by Angela Readman
This is a short story collection and I have no idea what it's about, just that it's supposed to be amazing!
The Children's Crusade by Ann Packer
This is a historical fiction family story, and all I know is that the cover is loooovely.
The Wrath and The Dawn by Renée Ahdieh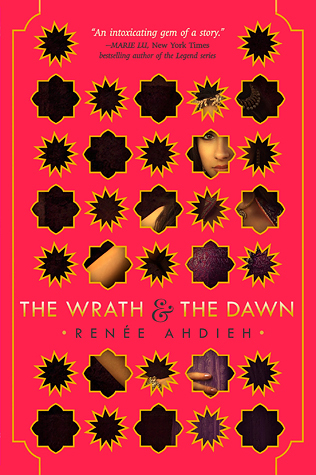 Because everyone is reading it and I want to know what the fuss is about.
Career of Evil by Robert Galbraith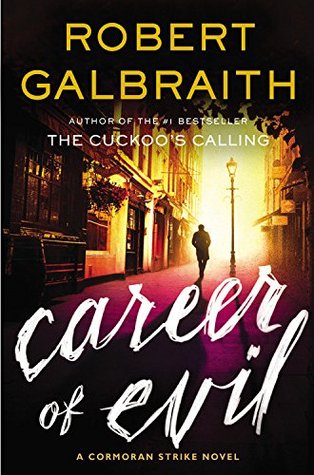 This is the third book in the crime series about Cormorran Strike. As I loved the first two, I really want this one!
What books are on your list this year?