Summer is finally here, and I thought I would share some books I want to get to during the warmer months.
Love, Fortunes and Other Disasters by Kimberly Karalius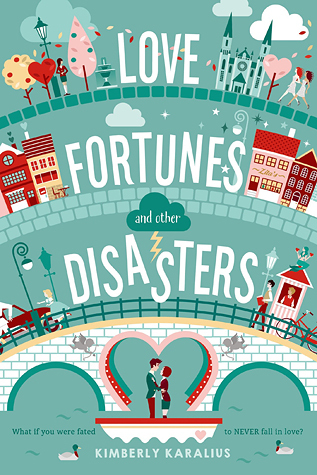 This is a contemporary romance, which I don't often read, but I couldn't resist this cover. It also has some fantasy elements, and is supposedly set in a really interested town.
All The Bright Places by Jennifer Niven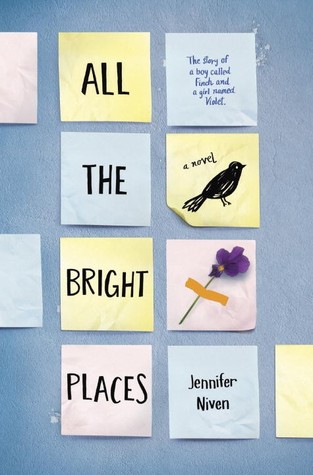 I keep hearing all these amazing things about this book, so I hope I will get around to it soon. The back says it's a mix between The Fault in Our Stars and Eleanor and Park, which sounds tough to live up to, but would be amazing if it's accurate.
The Chrysalids by John Wyndham
As I absolutely loved The Day of the Triffids last summer, I think it's time to pick up another Wyndham book. This is science fiction and set in the future after a global nuclear war and includes religious fanatics, which I love reading about.
To All The Boys I Loved Before by Jenny Han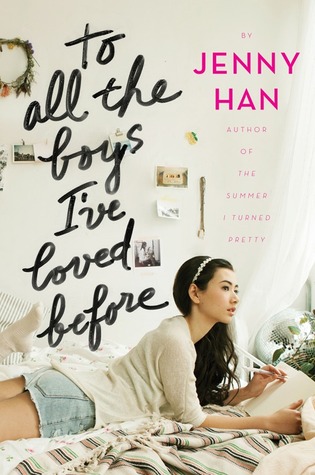 Not usually my kind of read, but during the summer I feel it's the best time to read contemporary. I've heard this is really good, and it's about a girl who writes letters to the boys she loves without sending them, but one day they mailed and things spiral out of control.
Everything Leads to You by Nina LaCour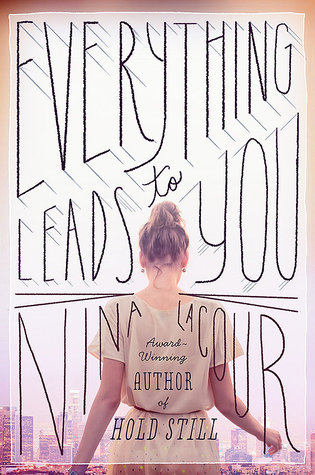 Another contemporary romance! But what I think is really good about this book is that the main character is LGBT, which is great.
What books do you want to read this summer?