I usually read a lot during the summer months, so I thought I would tell you of some books I think are great for this season if you haven't already read them!
This is almost a recommendation to myself as well, because I read this book when I was very, very young. All I can remember is that I loved it. It's a Miss Marple mystery set in, obviously, the Caribbean.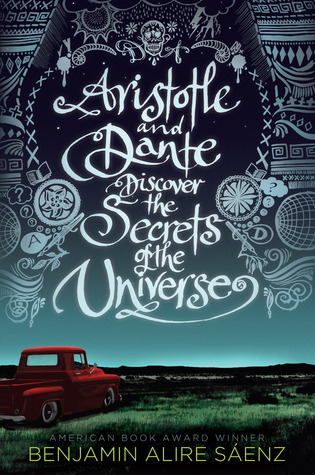 A coming of age story about two boys who strike up an unexpected friendship. This is absolutely beautiful, and one of my favourite books.
This book includes a mystery, a forgotten garden, an aristocratic family and a book of fairy tales. What more could you ask for?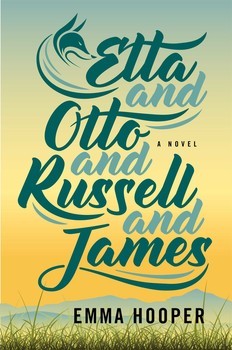 I find it hard to explain this one. Basically, the story starts when Etta, an elderly woman, takes a rifle, some chocolate and a good pair of boots and starts walking the 2.000 miles to the ocean.
All I can say is that it's beautiful, and you'll like it if you like slow burning books that are a bit weird and very open-ended.
This is a super quick read, and a wonderful graphic novel for people who love Agatha Christie. This one is a mystery with Poirot. The original book is also really good.
I hope you enjoyed this, and feel free to give me some summer recommendations too!