There are several series I have been dying to read for quite some time, but never actually gotten around to reading. I've compiled a list of the series I want to read though, and these are my top 5.
1. Vampire Academy by Richelle Mead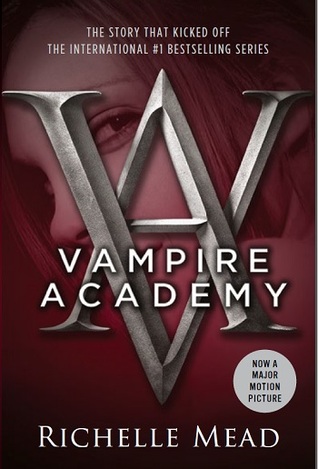 Set in a boarding school for vampires, Rose Hathaway is the bodyguard of her best friend Lissa, a vampire princess. They've been on the run, but have been forced to return to St. Vladimir's Academy, the place where they are most in danger.
The main reason I want to read this is that I've been wanting to read more vampire fiction, and this has gotten good reviews. I think the series consist of 6 books.
2. Caster Chronicles by Kami Garcia and Margaret Stohl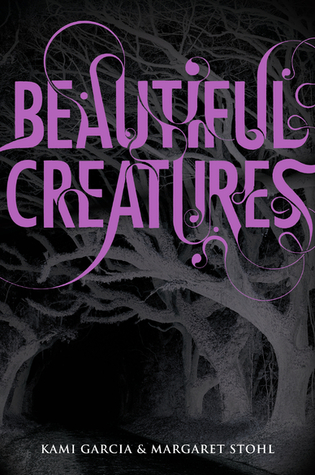 What's the fuss about? I want to know.
This story is about Lena, who has a power and a curse hanging over her, and she's trying to keep it hidden from the small town she's living in. There's also a boy named Ethan, who keeps dreaming about this girl he doesn't know, and counting the days until he can leave the town of Gatlin.
I have a slight feeling I might be a little too old for these books, but I think I'll read the first and see what I think.
3. The Heroes of Olympus by Rick Riordan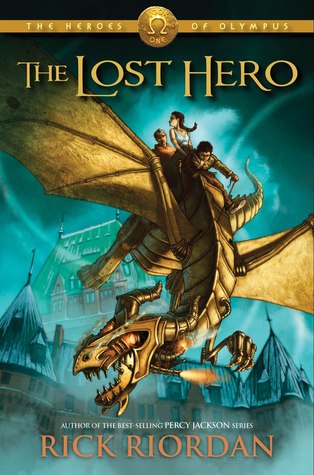 I've already bought the first book in this series and I'm super excited to read it (I thnk I might start one now). I haven't read anything from Rick Riordan and people tell me he's amazing, so it's time to get cracking.
This is the story about Jason, who remembers nothing before waking up on a bus full of kids on a field trip. They're all students at a boarding school for bad kids. He has no idea how he got there or where he came from.
4. The Grisha by Leigh Bardugo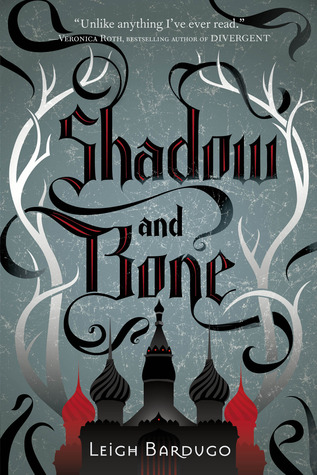 I feel like I've been seeing this series everywhere lately. It's a trilogy and mix of fantasy and YA. There's some sort of dark power called The Shadow Fold that's slowly eating away at the nation called Ravka. The story is narrated by the orphan Alina, who discovers she has a unique power, and she's thrust into the kingdom's magical elite: The Grisha.
Sounds really exciting and really up my alley.
5. The Lunar Chronicles by Marissa Meyer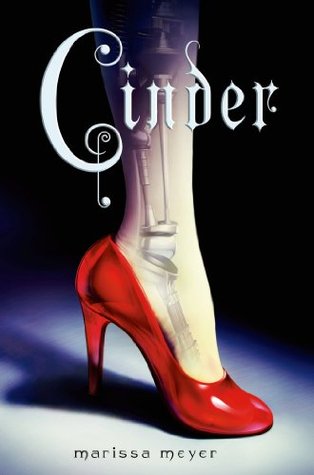 As far as I know, this series retells the story of different fairy tale characters. I love fairy tales, so to me it sounds really interesting. The first book, Cinder, is a retelling of the story of Cinderella - only this time, Cinder is a cyborg.
It's gotten good reviews too, and people are raving about it all over the interwebs. This is probably one of the books I want to read most.
Can't wait to get around to reading these!