Aaaaaanother list filled with series I am planning to get around to... at some point.
Enola Holmes Mysteries by Nancy Springer
This is middle grade, historical fiction mystery, where the main character is Sherlock Holmes' sister. I'm always a wee bit scared of stuff like this, but also intrigued...
David Hunter by Simon Beckett
This is a mystery series and is about a doctor who finds himself in the middle of a murder case, even though he's moved so far away to get away from his macabre past.
Cazalet Chronicles by Elizabeth Jane Howard
Another historical fiction, set in 1937 and follow a bunch of fascinating characters. I've been told this is one of those hidden gems, so I really want to read this.
Oryx and Crake by Margaret Atwood
I recently bought all the books in this trilogy, because I want to try some Atwood. This is a dystopian, science fiction and that's all I know!
The Wrath and the Dawn by Renee Ahdieh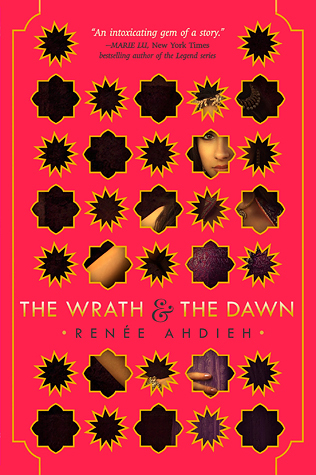 Basically, I've been seeing everyone raving about this. It's fantasy young adult, and is about a king who marries every day and when morning comes, the wife is dead. Sounds pretty gruesome and really fascinating.
Let me know if you've read any of these and what you thought!