Autumn is my very favorite season, and I thought it's time to recommend some books appropriate for this wonderful season. These are books I feel have something beautiful, but perhaps a bit dark about them.
The Strange and Beautiful Sorrows of Ava Lavender by Leslye Walton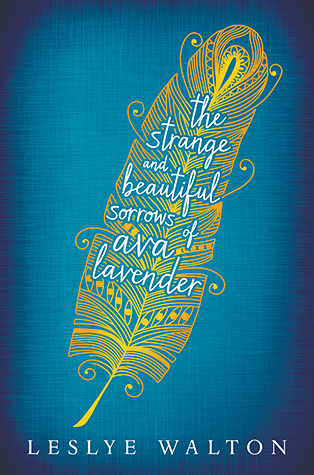 This is a magical realism story about a girl who was born with wings. It has something beautiful and gloomy about it, and the writing is gorgeous and lyrical. I especially enjoy the elements of madness in this book.
Station Eleven by Emily St. John Mandel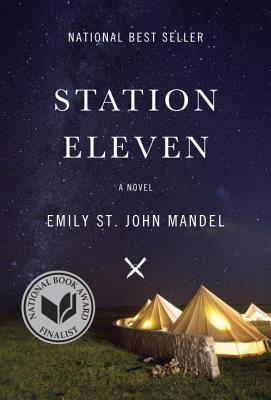 An apocalyptic story about a traveling troupe, religious fanatics and how almost the entire world died in the course of three weeks. This spans between past and present and is wonderfully constructed.
Far From The Madding Crowd by Thomas Hardy
Will I ever shut up about this book? Probably not!
This is the story of Bathsheba Everdene, a proud and independent women whose life is complicated by three different men. A wonderful story that depicts several fascinating characters in a rural community.
The Miniaturist by Jessie Burton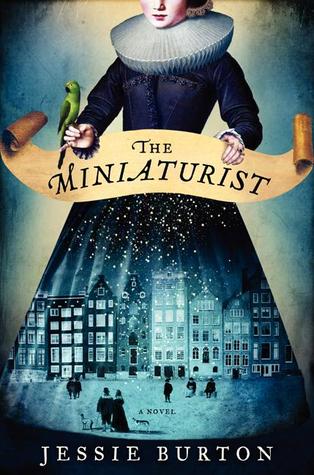 A historical fiction novel set in 1686's Amsterdam. Nella Oortman has married a man she does not know and has been sent to live with him. For a wedding present, she is presented with a miniature house of the house she lives in, and this miniature starts to freakishly depict her own life.
The Perks of Being a Wallflower by Stephen Chbosky
This is a magnificent book about a young, introverted boy coming of age and navigating through dating, family drama, friendship and love. This is a must read for everyone.
Happy reading!