Spring is soon upon us, so it's time to share some books I want to read this season!
Mr. Penumbra's 24-Hour Bookstore by Robin Sloan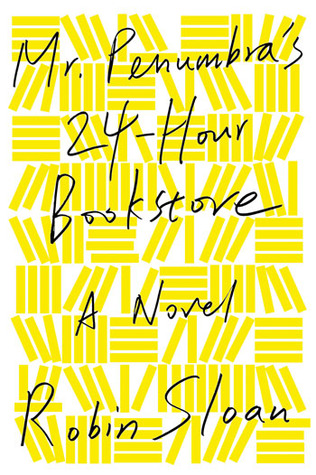 One of my friends read this and thought I would really like it, and since it's been on my list of books to read for forever, I want to read this soon.
Between Shades of Grey by Ruta Sepetys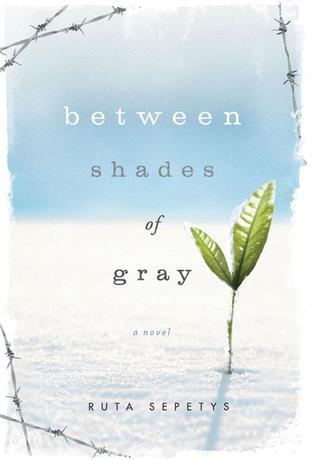 This is a book I've had on my TBR for ages, so I think it's time to pick it up. I'm also in the mood for some historical fiction.
A Great and Terrible Beauty by Libba Bray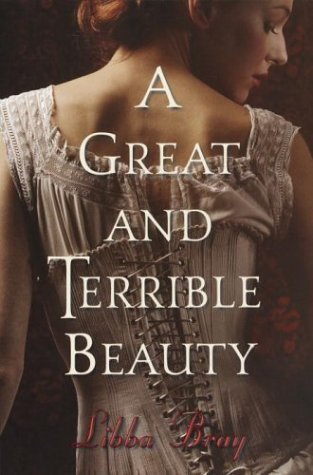 It's time for some more Libba Bray! Since I loved The Diviners, I want to read some more from this author.
Oranges Are Not The Only Fruit by Jeanette Winterson
As far as I've gathered, this is a book about religion and sexuality, which sounds very interesting.
A Constellation of Vital Phenomena by Anthony Marra
All I know is that this is historical fiction and it's set in Russia. I feel like this would be perfect for me, so I want to read it veeery soon.
What books do you want to read this Spring?