Now, I don't know about you, but I associate easter with lush mystery and exciting crime fiction, and so I thought I would recommend some books that I think are suited for this time of year!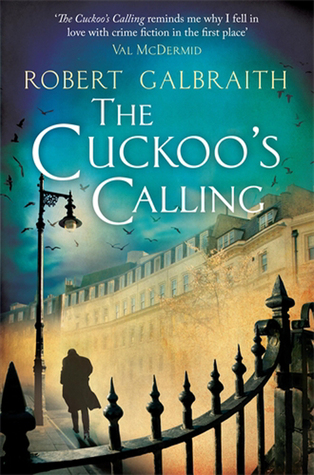 Private Investigator Cormoran Strike, a war veteran with one leg, is barely scraping by, having broken up with his longtime girlfriend, creditors at his door and sleeping in his office. Then, an old friend walks into the office one day, saying his sister, the supermodel who famously fell to her death a couple of months back, didn't actually commit suicide; she was murdered, and he needs Strike's help to prove it.
If you've already read this, the second one,
The Silkworm
, is also very good.
Oslo in November. A boy named Jonas wakes up and finds his mother missing. Harry Hole is set on the case, and finds himself a pawn in a game where he doesn't know the rules.

Also, if you are unaware, Jo Nesbø is Norwegian. Woot woot.
New England, 1892. In need of a job, Abigail meets R. F. Jackaby, an investigator of the unexplained with a keen eye for the extraordinary. On her first day as assistant, Abigail finds herself in the middle of an exciting case; a serial killer is on the loose, and the killer doesn't seem to be strictly human.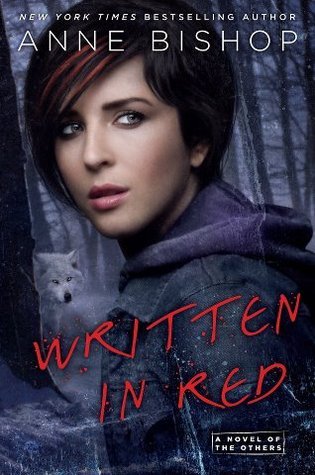 Meg Cobryn is a blood prophet - when you cut her skin, she can see the future. Being worth a lot of money, she's been kept in a compound her whole life, her Controller selling her prophesies to the highest bidder. But when she escapes, the only place she can find safety is with The Others; creatures who see humans as nothing more than meat.
It wouldn't be Easter without Agatha Christie! An advertisement in the local gazette reads: A murder is announced and will take place on Friday October 19th, at Little Paddock at 6.30 p.m. Unable to resist this mysterious invitation, the people of Chipping Cleghorn, including Miss Marple, gather to see what's going to happen.