I think all of us have these places we've read about, places we've imagined in our heads, that we desperately want to visit. Though perhaps not a list with the most original answers, here are five fictional places I wish I could visit.
Hogwarts
(Harry Potter series by J. K. Rowling)
Let's just get this one out of the way. We all know why one would want to visit Hogwarts.
Westeros & Essos
(A Song of Ice and Fire series by George R. R. Martin)
I would especially like to visit Braavos, King's Landing and the Water Gardens. Also, Valyria, though I know that's probably not a good idea. The scariest place to visit would be beyond the wall. Not happening.
The Four Corners of Civilization
(The Kingkiller Chronicles by Patrick Rothfuss)
It's been ages since I read The Name of the Wind, but I remember picturing the world its set in very vividly.
The Secret Garden
(The Secret Garden by Frances Hodgson Burnett)
As this is one of my favourite childhood books, I would very much like to visit the secret garden I spent so much time imagining when I was a child.
Eretz
(Daughter of Smoke and Bone trilogy by Laini Taylor)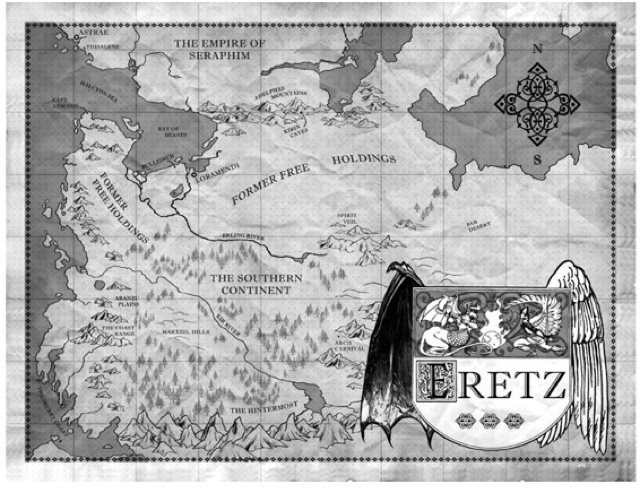 Because I'd love to see all the different kinds of monsters. Before the war.
What places would you like to visit?