As you are probably aware, some covers draw me in more than others, and here are another five! You can check out part one
here
.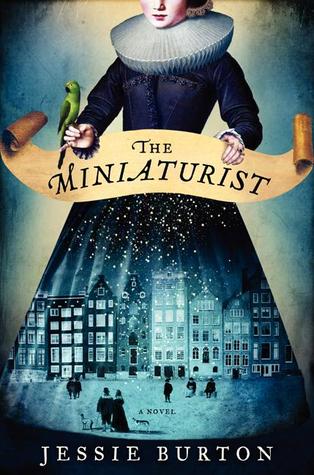 Not only have I heard great things about this, this cover really appeals to me. Again, love the colours. There is an alternate cover to this that's very beautiful as well.
Another book I've heard great things of, I really like the silhouette style of this. Pretty sure this is about a circus (duh).
Again, don't know what it's about, but I think it's historical fiction. I just love the muted colours and the font. Gorgeous.
Sigh.