It's time for another look at some series I want to read! You can check out the others I've done;
I
,
II
,
III
.
The Arcana Chronicles by Kresley Cole
To my knowledge, this is a young adult paranormal series about a girl who can see into the future, with some romance aspects to it. Sounds pretty interesting, and I've heard great things.
The Mediator by Meg Cabot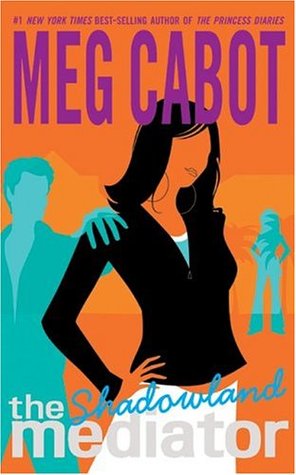 Someone recommended this to me recently, as they thought it would be right up my alley, and I'm intrigued. This story is about a girl who is a mediator between the dead and the living.
Pathfinder by Orson Scott Card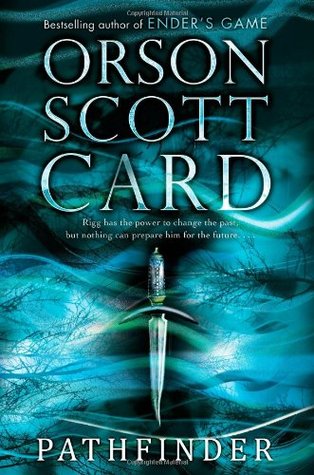 A fantasy book about a boy who can see paths where people have gone in the past. Sounds really interesting.
The Raven Cycle by Maggie Stiefvater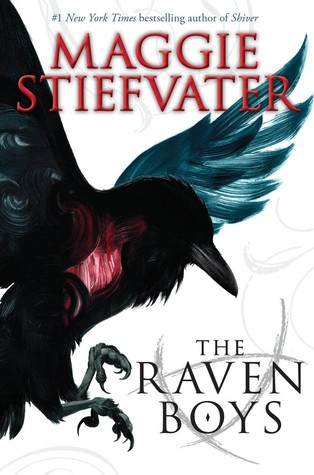 I keep seeing this everywhere and apparently everyone loves it, so I want to know what the buzz is about.
Reckoners by Brandon Sanderson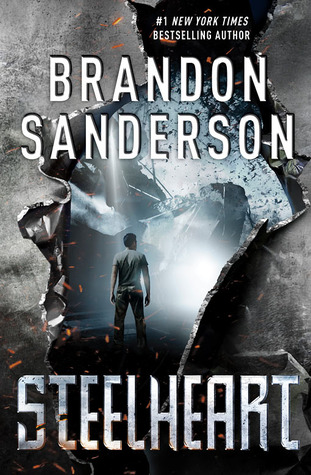 This is about superheroes, but they're not good people, they're bad. Which sounds amazing.
Let me know if you've read any of these and what you thought of them!