Summer is here and we've got some exciting books being released this month!
The Death of Mrs Westaway by Ruth Ware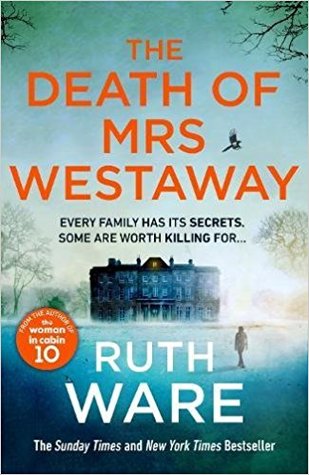 28th
This is a mystery thriller about a woman who gets a letter saying she's inheriting a whole load of money but it turns out the letter has been sent to the wrong person... but the main character thinks she can scam her way to the money anyway, only to discover a horrific secret.
Bring Me Back by B. A. Paris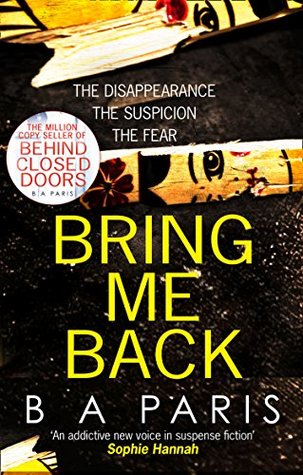 19th
This is a thriller about a British couple driving through France on holiday and when they stop to fill gas and the man goes in to pay, the woman disappears without a trace. I've read another book by Paris previously and really liked it, so I definitely want to read this one!
The Perfect Couple by Elin Hilderbrand
19th
This is a sort of chick lit mystery set in Nantucket during summer where a wedding has gone terribly wrong before it can even begin, as the bride-to-be is found dead in the harbor. This book is just giving me all the wonderful summer mystery vibes and I love it.
A Place for Us by Fatima Farheen Mirza
14th
This is the first book to be published by Sarah Jessica Parker's new imprint at Hogarth. It's a contemporary literary fiction novel about an Indian Muslim family that spans over decades. I've actually got an arc of this book and I'm super excited!
Spying on Whales: The Past, Present and Future of Earth's Most Awesome Creatures by Nick Pyenson
26th
It's a book about whales. What more can I say? I need it!