Today it's time to talk about some new spring releases coming out this month!
The Mars Room by Rachel Kushner
1st
This is a literary fiction novel about a woman who is starting her new life; in prison. I'm already hooked, I need to get my hands on this.
The Perfect Mother by Aimee Molloy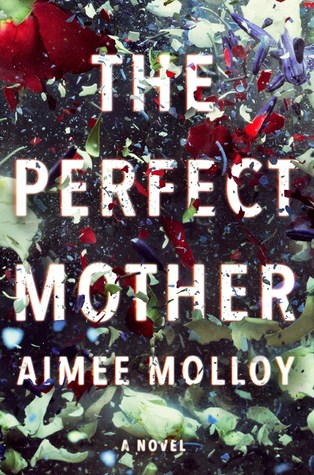 1st
This is a mystery thriller about a group of women whose lives become intertwined when a newborn goes missing. I've already heard so many things about this book and I think the rights for the movie have already been bought, so I NEED to read this ASAP.
The Outsider by Stephen King
22nd
This is a new book by the King of Horror, and just this cover is giving me chills. It starts off with the discovery of the violated corpse of an eleven year old boy and all the evidence points to one of the city's most popular citizens, but as the investigation proceeds, horrific things come to the surface.
The House Swap by Rebecca Fleet
3rd
Another mystery thriller! It's about a couple who agree to house swap because they could use a week away and work on their relationship, but when the arrive at the other house, it's really dark and sinister and reminds them of someone they once used to know...
Girl Made of Stars by Ashley Herring Blake
15th
I'm not usually a huge reader of YA, but this one sounds really interesting. It's about a set of twins and what happens when one of them is accused of rape. I'm a huge fan of YA tackling these types of issues, so I'm intrigued!