Yay, April is finally here, and there are some awesome books coming out this month!
The Gloaming by Kirsty Logan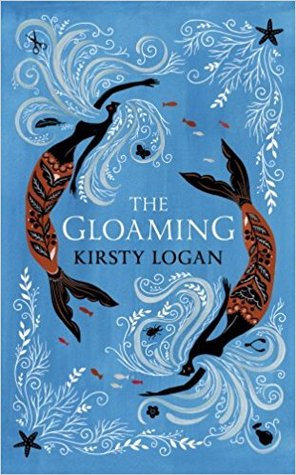 19th
I've previously read three books by Logan and I'm so excited she's coming out with this new novel. All I really know about this is that it's magical realism and that Logan's writing is amazing.
The Madonna of the Mountains by Elise Valmorbida
12th
This is a historical fiction novel set in Italy about a woman's struggle to survive in the countryside starting off in the 1920's. Having read a little bit about this, it seems to have some really interesting female characters which I am all for.
The Beloveds by Maureen Lindley
3rd
First of all, I'm digging this cover. Secondly, this is a dark mystery about family, domestic conflicts and envious sisters...
Suitors and Sabotage by Cindy Anstey
17th
This is a historical fiction novel about a young artist who gets involved with a couple of brothers and all kinds of drama ensue.
All the Beautiful Lies by Peter Swanson
3rd
This is another mystery thriller about obsession, revenge, cold-blooded murder and deadly secrets. I've been wanting to read something by this author for quite some time, so this one might be the first I pick up.
How I wish there were more hours in the day for reading...