Happy New Year, everyone! It's time to take a look at some new books coming out this January!
Once Upon A Time in the East by Xiaolu Guo
26th
I read a book by Xiaolu Guo last year and I really enjoyed her writing style. This is her memoir and it's everything about her life; having been brought up in the mountains away from her parents, growing up and moving to Beijing and eventually making her way West.
The Immortalists by Chloe Benjamin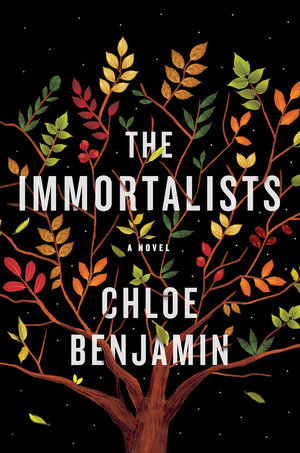 9th
This is set in New York in the late 60's and it's about a mystical woman who claim to know when people are going to die, and how that prophecy affects the lives of those who hears it.
A Long Way From Home by Peter Carey
16th
This is a fiction novel set in Australia set in the 50's and fast cars, and I don't know what it is exactly that makes me want to read this, but the time it's set in is one of my faves.
The Hazel Wood by Melissa Albert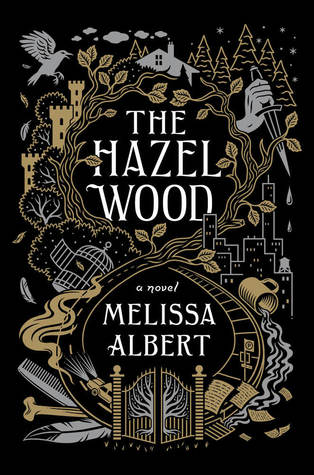 30th
This is a fantasy novel of a young girl and her mother who have spent most of their lives on the road, but then the young girls grandmother dies and while they're at her house, her mother is kidnapped into a strange and mystical world.
The Mermaid and Mrs Hancock by Imogen Gowar
25th
This is a magical realism, historical ficiton novel set in 1785 and it starts off with a man who claims to have sold a ship to a mermaid, which instantly makes me want to pick it up.
Hope you guys have all had a great start to the year!