We're halfway through the year somehow; luckily, that means we've got some exciting new books hitting the shelves this month!
Refuge by Dina Nayeri
11th
This is the story of an Iranian woman who escapes to America as a child, but leaves her father behind. It's a story that takes a look at immigration experiences, which is very relevant these days. It's also gorgeous!
Tin Man by Sarah Winman
13th
This is the story of a friendship between two boys that grows into something more... and then we fast forward a few decades into the future, where one man is married and the other is nowhere to be found. I've seen some early reviews of this book and it sounds absolutely amazing.
The Breakdown by B. A. Paris
18th
This is a mystery thriller about a woman who cannot remember a fateful day in the woods; all she can remember is another woman in a car and a nagging feeling of guilt...
The Almost Sisters by Joshilyn Jackson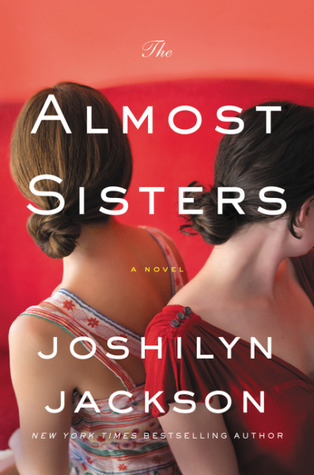 11th
This is set in the American south and I read a review of this that makes it sound really good. I'm not really sure what it's about other than that it's about a woman, an unexpected pregnancy and family, and I also usually really like books set in that area of the world, so I'm intrigued!
What We Lose by Zinzi Clemmons
11th
This is the coming of age story of an African American woman and it mediates on race, sex, family and country. Sounds amazing to me, and the design of this is beyond.
I'm really looking forward to all of these and I'm hoping I'll get to read a few over the summer at least!