As we're getting closer and closer to spring, there are more books coming our way! Here are five I've found that stood out to me as looking particularly interesting...
Exit West by Moshin Hamid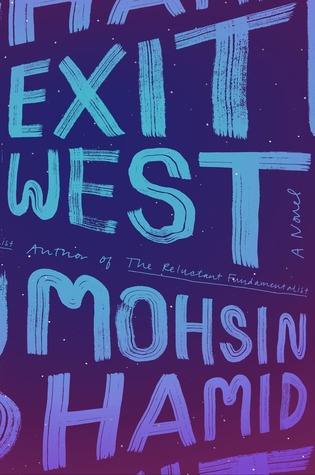 7th
This is a magical realism novel about two people who meet in a city on the brink of civil war and when the violence escalates, they decide to leave - they find a door and go through it into uncertainty.
The Accusation by Bandi
7th
This is a collection of seven stories from inside North Korea, and has actually been written by someone still living there. Sounds both fascinating and heartbreaking.
The Impossible Fairytale by Han Yujoo
7th
Moving a bit south, this author is from South Korea and it's set at a school where the society the children create end in horrible violence.

Dear Ijeawele, or a Feminist Manifesto in Fifteen Suggestions by Chimamanda Ngozi Adichie
The Idiot by Elif Batuman
7th
Honestly, what drew me into this book is the cover. But I also know it's a literary fiction novel about a young artist and discovering and inventing oneself.
Let me know if you are excited about any new releases coming up this month!