You all probably know by now that I am thoroughly weak when it comes to a beautiful cover, and therefore I often buy books because of them... so I thought I would share some with you (again)!
Fates and Furies by Lauren Groff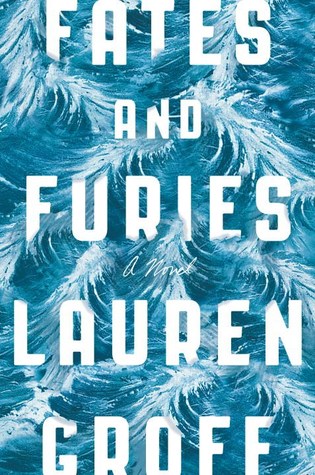 Even though it was everywhere when I bought it, I got this without knowing what it was about, because this is B-E-A-U-T-I-F-U-L.
Crow Country by Mark Cocker
You may have seen these in a haul, in which I got all of the Birds and Bees collection, but this one, this is my favorite cover of the bunch.
Boy, Snow, Bird by Helen Oyeyemi
This is way more striking in real life, as the gold is shiny and lovely. It seems like all the different covers for this particular book are gorgeous.
Murder Underground by Mavis Doriel Hay
I love the art on this, and like most of the British Library Crime Classics, this just appeals to my senses.
South Riding by Winifred Holtby
Little appeals to me more than a great illustration of the English countryside, so this one went right into my basket the minute I saw it.
What about you? Have you bought any books because of the cover recently?