As a former photography student, couples with my love of books, it's no wonder photography books are some of my favorite books to "read". Here are five I really want to get my hands on.
By the way, by photography books, I mean books filled with photographs, not instruction manuals and the like.
Through the Lens: National Geographic's Greatest Photographs
National Geographic is obviously very famous for the photography in their magazines and only the best get to work for them. I love the magazine, so I'm sure the book is fantastic.
The Wonderland Book by Kirsty Mitchell
If there is one book on this list I would sell my car for, it's this one. Sadly, I couldn't get my hands on it when it came out and now it's sold out. I desperately hope they print a second edition.
Meetings With Remarkable Trees by Thomas Pakenham
Because who doesn't love trees?
Twilight: Photographs by Gregory Crewdson
Because the lighting in his photographs are beyond.
More Than Human by Tim Flach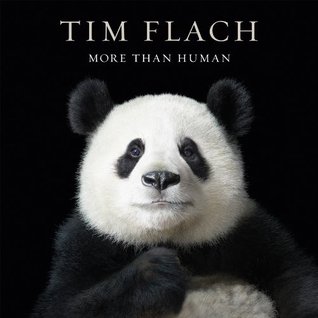 I've flipped through several of Flach's other books and they are gorgeous. This is the one I would buy though, if I was going to get one. Because pandas.
Oh, how I covet you all...