I have several unfinished series on my shelves, series that I just need to continue reading already! Here are five of them.
Chaos Walking trilogy by Patrick Ness
I've read the first one, The Knife of Never Letting Go, and I loved it! I don't know why I haven't picked up the second one yet, but it's quite big, so I'm a little... apprehensive. But they should be good, so I need to get on that.
The Others series by Anne Bishop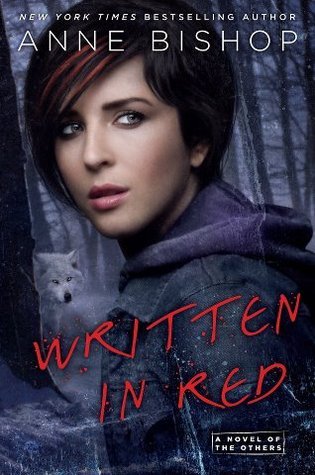 Another series I have read the first book (Written In Red). Also really enjoyed it, and I have the two next books, but I just... haven't picked it up yet. But soon!
Seven Realms series by Cinda Williams Chima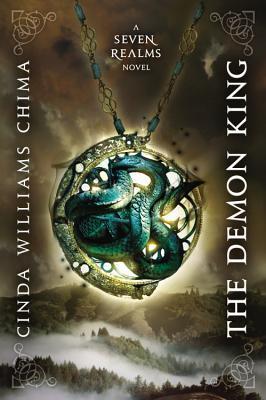 This one is ridiculous. I have brought the second book in this series with me several places, and I just never get around to it! And it's so good, so I don't even know why. It's been almost a year, so it's about time I get to this before I die of old age.
All Souls trilogy by Deborah Harkness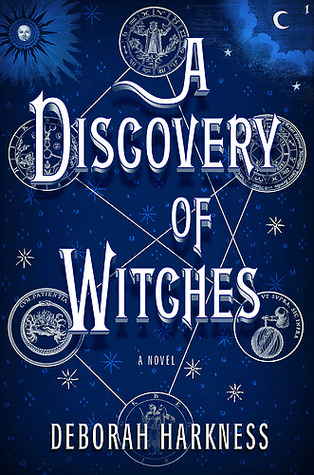 I've read the first two books in this trilogy, and I just need to pick up the last one. It's pretty good, and I was quite excited to read the last one when I finished the second, so... it's time.
Pretty Little Liars series by Sara Shepard
I've read the first four books in this, and I just need to finish reading so I can get this nonsense out of my system.
What are some series you want to finish soon?